The Warehouse
Casual Grille & Drinkery
Bennington, NE
Local business owners chose Nelson-Hill as their general contractor and broke ground for this casual grille/drinkery in October of 2013. This design build project included a 5,000 square foot Varco Pruden building, commercial kitchen, custom bar and party room. Despite winter woes, the project completed on-time with a ribbon-cutting ceremony in March of 2013.
Eagle Enterprises
Cargo & Freight Company
Omaha, NE
Completed in May of 2017, this 20,000 square foot project included warehouse and shipping space as well as eight dock doors. The project required extensive dirt work and site utilities. One of the energy efficient components included 20 skylights. Nelson-Hill worked closely with owners on value-engineering to keep project on-budget.
Holmes Murphy
commercial insurance
Omaha, NE
This project consisted of an office relocation that required complete overhaul of the third floor of a five-story building. Constant consideration of business operations above and below were accommodated. This 11,000 square foot project included state-of-the-art technology, design and innovation.
Omaha transmission
Omaha, NE
continental fire sprinkler
Omaha, NE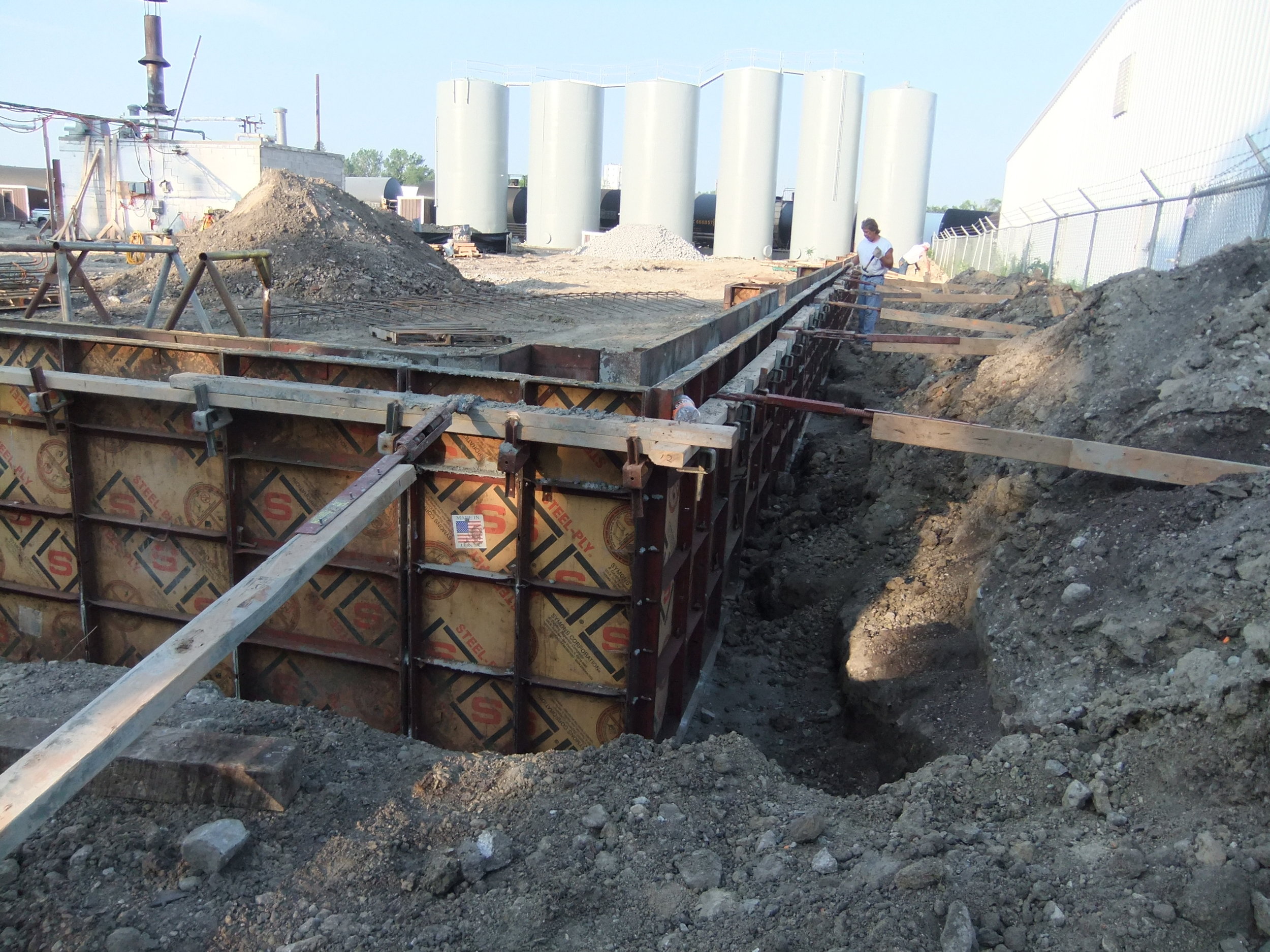 growmark, Inc.
manufacturer
Council Bluffs, IA
gigi's cupcakes
retail
Omaha, NE
washington county
County Facility
Blair, NE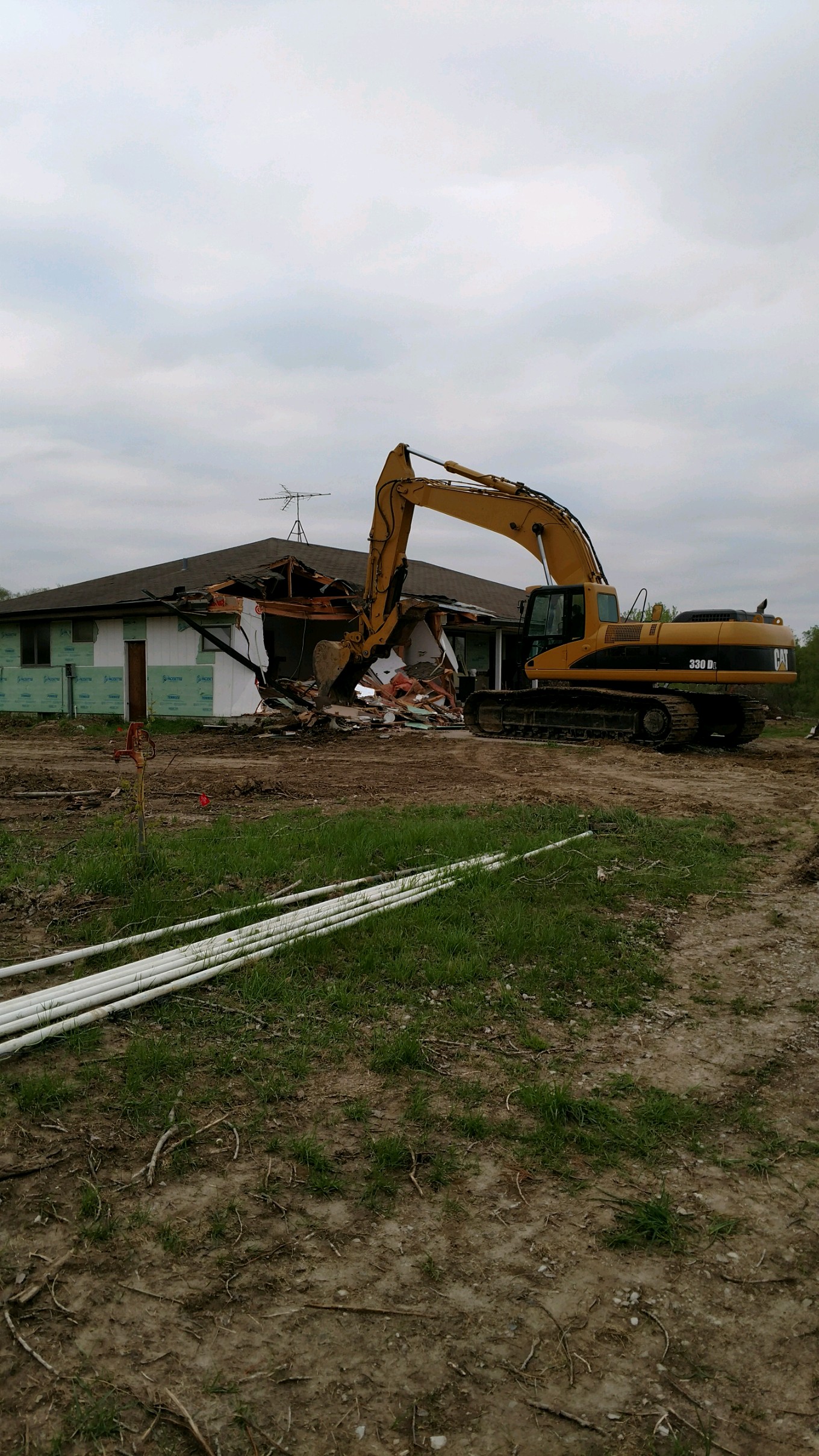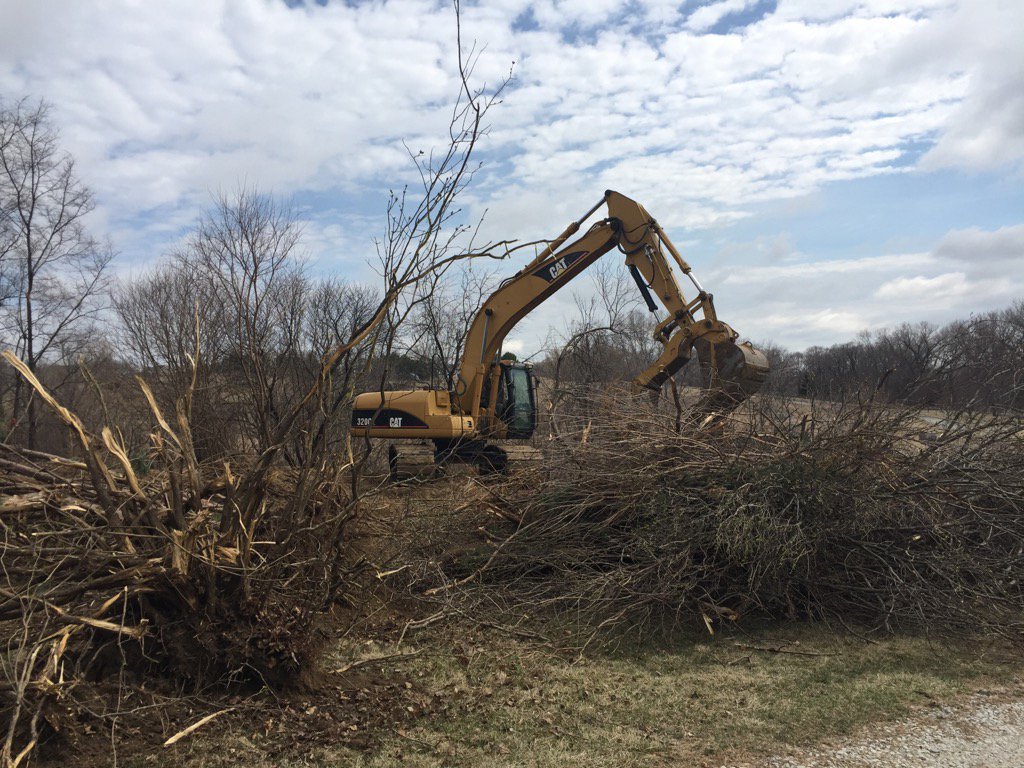 the relevant center
community center
Elkhorn, NE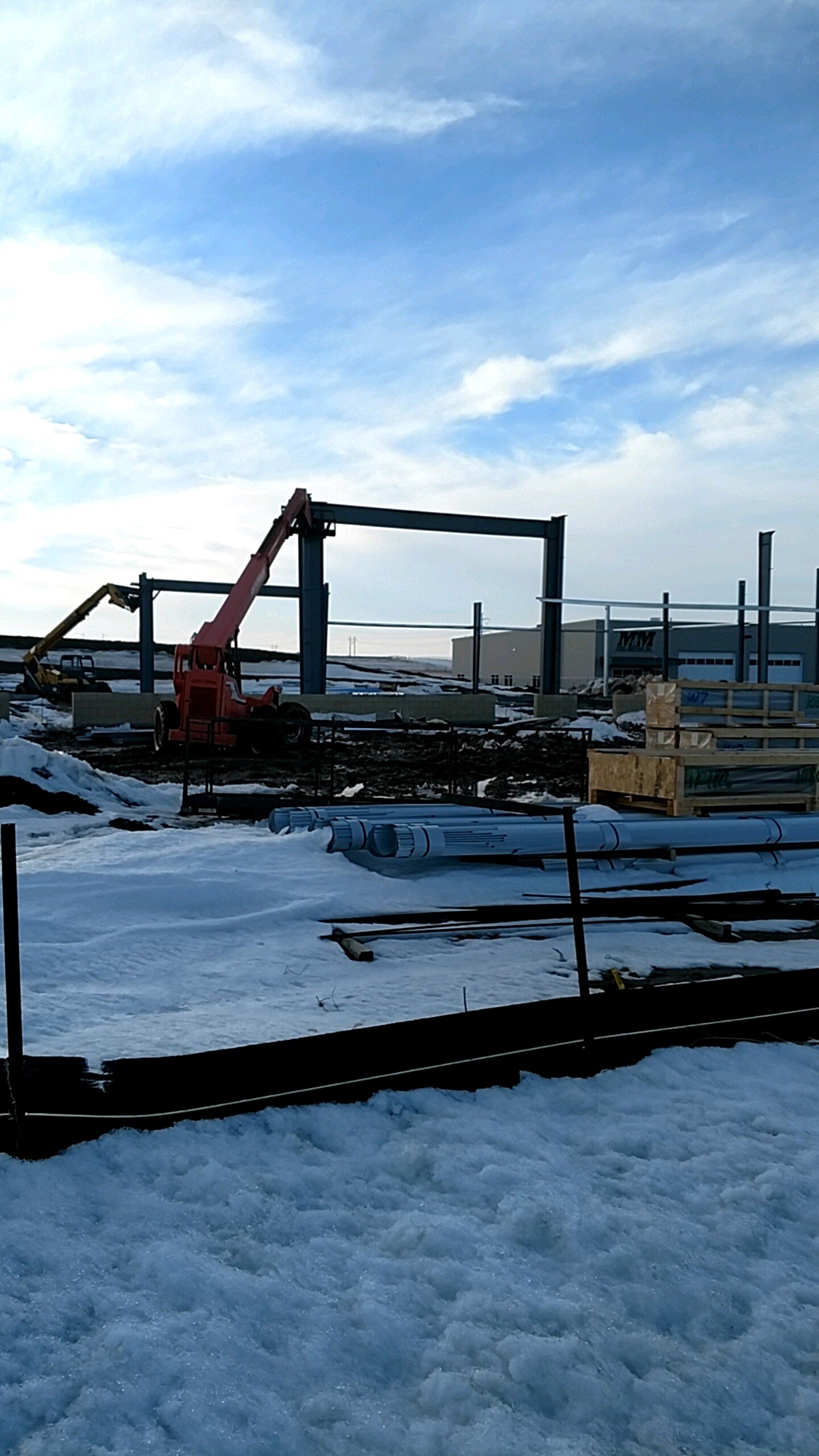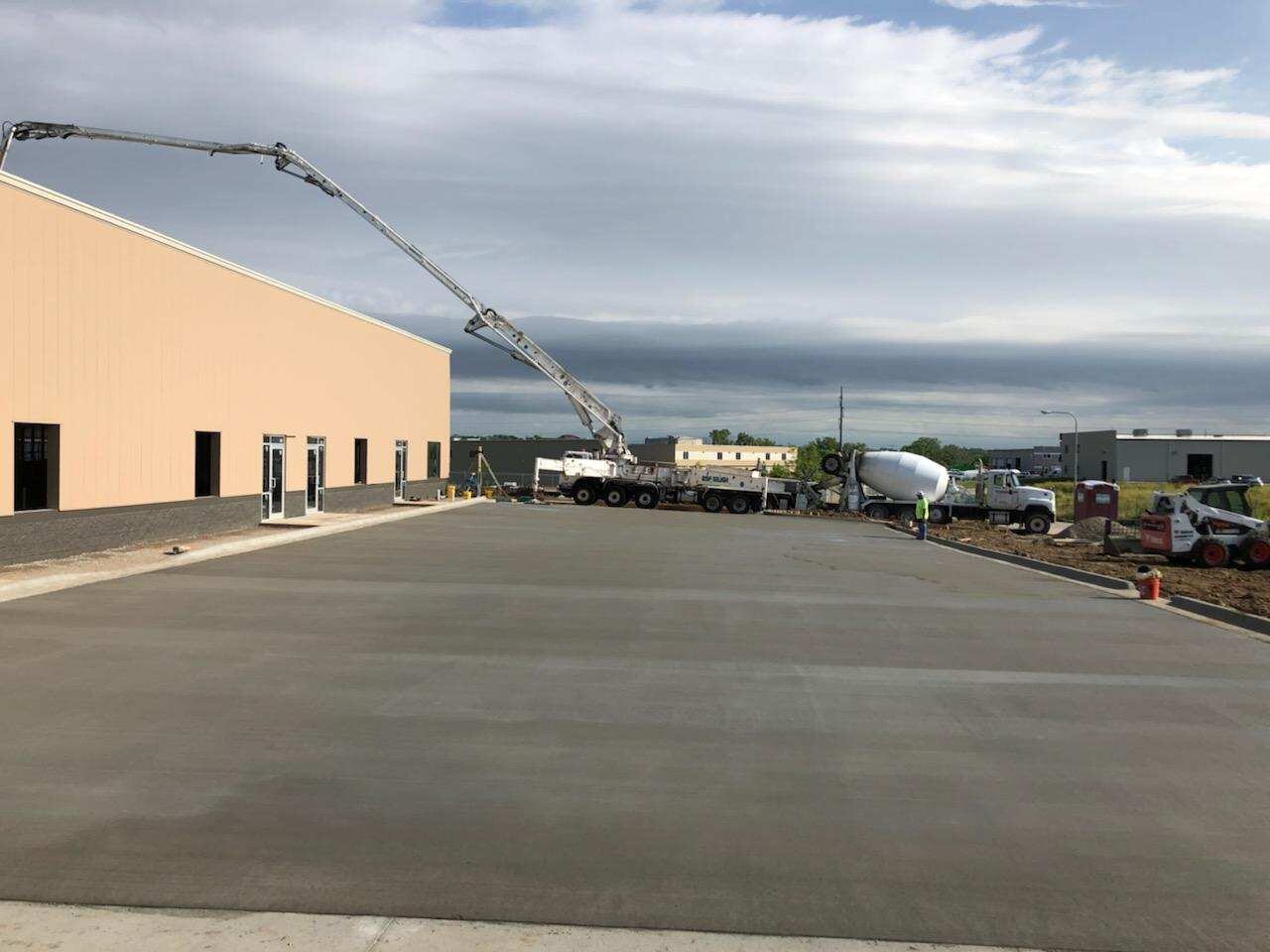 Lot 5 Properties
Industrial Office
Papillion, NE